About us

The first rental platform that speeds up costs between managers, owners and tenants, eliminating the hassle of documentation. Fast and transparent, the rent signed electronically.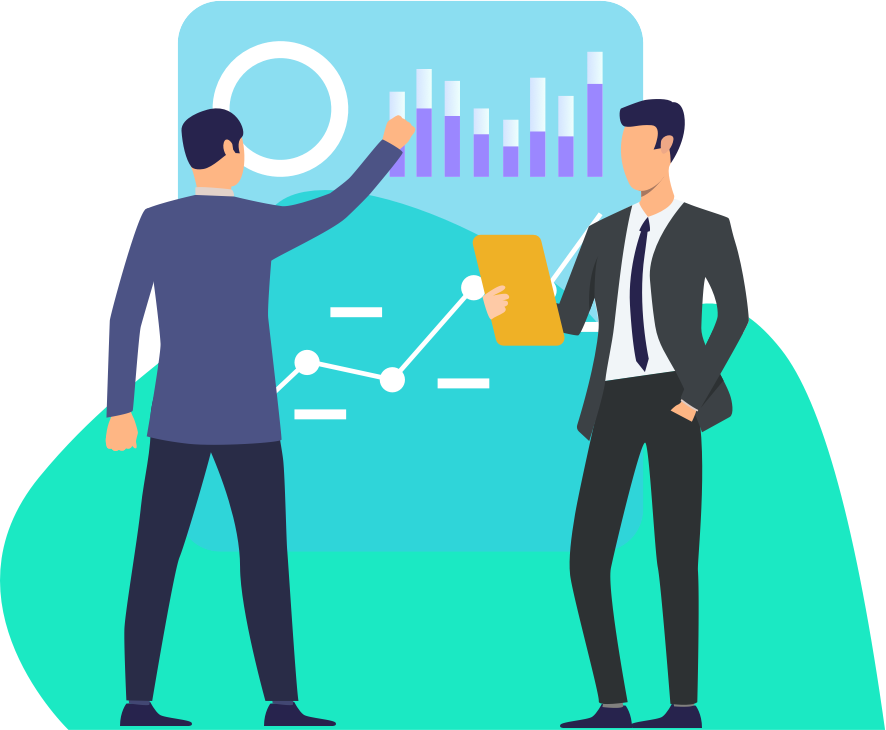 Our mission
We are convinced that the long-term rental space is the next industry to be transformed by technology, and our entire team believes that simplicity, simplification and security in rental contracts, here at %public_name%, our goal is to make both owners and tenants enjoy a fully decentralized rental experience that includes an open and transparent application process.
What our customers say
We are focused on our customers and help them every day through our support and customer service
Our principles
Humility, co-ownership, openness, relentless development, giving and receiving, empathy and drive.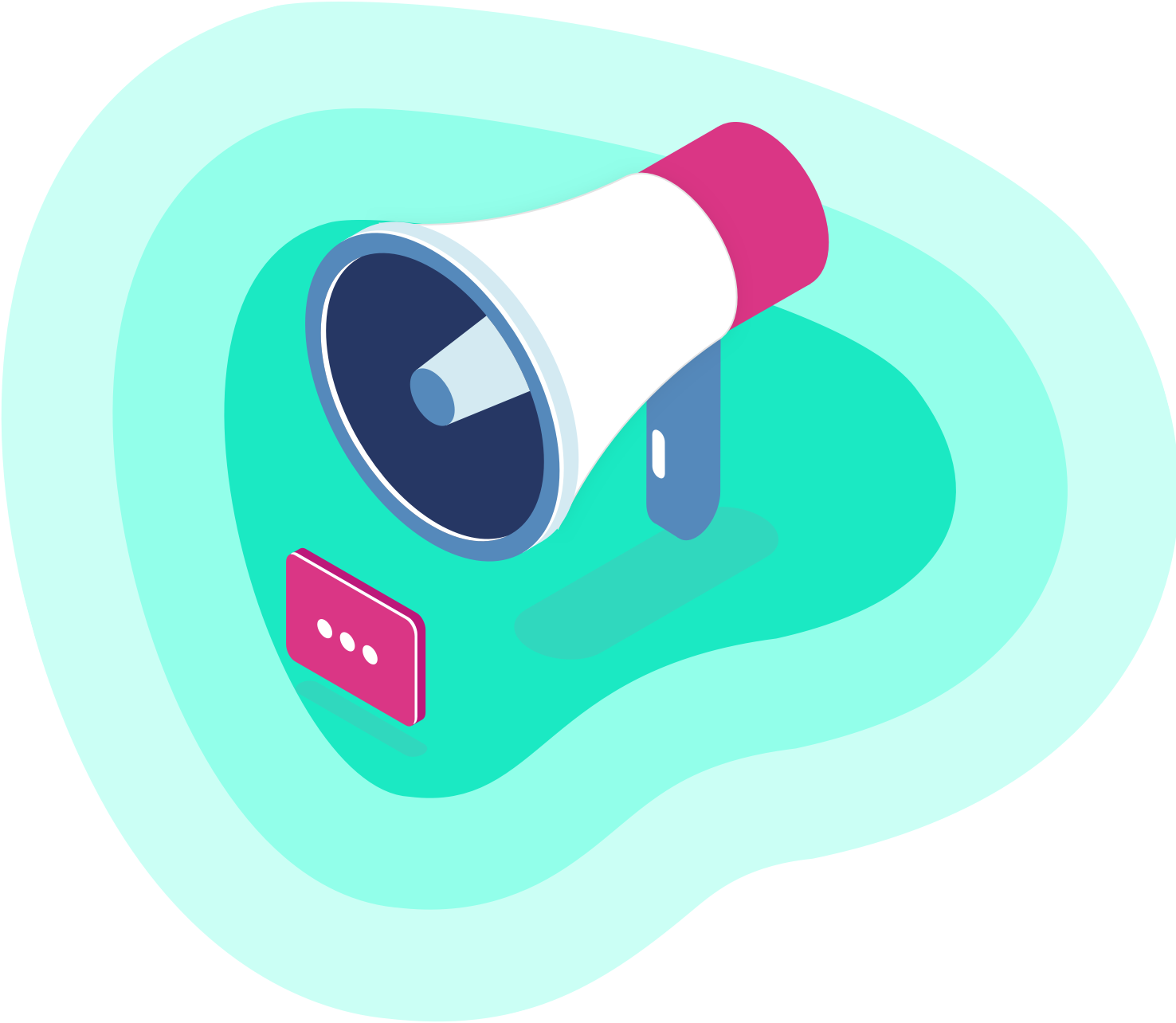 Our vision
Let all management companies and owners manage online easily, simply and automatically the management of their rents.
We will be the reference company in online rental management through our SaaS in the cloud. Continuous improvement of our clients' processes.
We want our customers to be the simplest and easiest software to use in rental management, where all processes from registration, data loading or payments have the least friction possible.
We believe that we exist to make excellent products and we focus on innovation. We believe in the simple, not the complex. We believe that we must control the technologies behind the products we manufacture, and participate only in markets where we can make a significant contribution. We believe in saying 'no' to thousands of projects, so that we can really focus on the few that are really important and meaningful to us.
Provide the best user experience every day.
Offices
We are at C/Moreno Nieto, 2 CP 28016 (Madrid) at Google Campus Madrid (Google For Startups).
We help you in everything
24-hour support means you're never alone.
Free Demo
At Rentger you can do a free demo and tour of all Rentger functionality and associated services, so you can see how we're going to help you in your day-to-day work to gain freedom
Live Chat
Real time chat support with an expert at your disposal so you don't lose a second looking for a solution to your problem. An unparalleled experience.
Phone
A telephone for you to resolve those doubts that are hard to express. Enjoy an expert who understands your problems and helps you focus on your business.
Request Demo
Request the day and time that best suits you to give you a demonstration of Rentger's full potential.